FruityCasa Casino Review
In a world where every casino seems to be adding the word 'Vegas' into its name somewhere; Fruity Casa is a refreshing change. If you watch late night TV, then this is an online casino that you will have no doubt have heard of. You may even have checked it out once or twice. However, now Fruity Casa has been given a huge makeover, and it is worth your time checking it out again! Let's take a look, shall we?
First Impressions of Fruity Casa
We have used Fruity Casa Casino before, and while it looked good back then, it looks far, far better now. Trust us on that one.
As you can probably guess from the name, this is a very colourful site. However, we seriously admire the route the designers have gone down here. While they have injected a lot of colour into the site, it never feels as if they have gone 'overboard' with the colour scheme, and that is wonderful. We genuinely can't think of anything bad about it.
The site is well laid out too. It is easy to find whatever you want in mere seconds, and everything is neatly categorised for your convenience. In fact, Fruity Casa do something that we have never seen another online casino do before.
This is to sort games by type. So, if you want to find all slots related to animals or music, then you can do that too. Bit of a weird way to sort, but we guess it works out.
One of the main reason that Fruity Casa Casino was given an overhaul was to ensure that it looks as brilliant as possible when you are booting it up on a mobile device. This means that the desktop site does look similar to what a mobile device version of the site would look like.
We know that there are going to be some people who take issue with this as it makes the site a touch more on the simplistic side, but it was not a huge problem for us, and it is something that you will end up getting used to.
Fruity Casa Casino Bonuses
There are plenty of site bonuses too. As always; we are not going to go into too much depth on them, mainly because they are prone to change. Obviously you get your welcome bonuses, but it is the regular bonuses that you are given for playing which are really awesome.
In fact, there seems to be day specific bonuses quite regularly, which means that no matter when you are playing at Fruity Casa Casino, there will always be something new and awesome to sink your teeth into. For once playing at an online casino, you will actually feel as if it is going to be worth playing there. How fantastic is that? Check out the latest Fruity casa casino bonus codes below!
Game Selection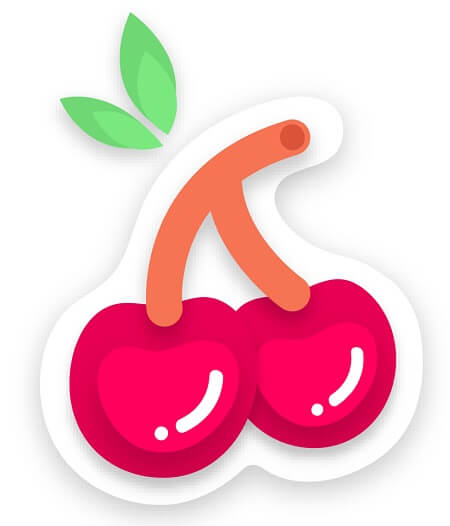 Fruity Casa Casino is primarily an online casino that deals with slots. There are a few other games here and there, but the prime focus for Fruity Casa Casino will be the slots.
All the big casino game vendors are here too. This includes NetEnt, Microgaming, and Elk Gaming (and dozens of others). This means that no matter what game you want to play, you are probably going to find it here.
The wonderful thing about Fruity Casa Casino is that the site is large enough that it is able to score a couple of exclusives from time to time. Anybody who plays casino game exclusives will know that they are just reskinned versions of other games on the site, but still, they are nice to play.
As mentioned previously; there are other games that you can find at Fruity Casa Casino. The selection is not that broad, so this is mainly for people who want to play slots and then something a bit extra on occasion, but plenty of table games exist, as well as some decent live dealer options. You can't be disappointed about that.
There are some Bingo games available, which is of course great news but we would say that Fruity Casa is way more focused on slots more than anything else, so you won't find as many bingo games as Wink Bingo for instance, but there are some to be getting on with. Same goes for all types of casino games as well.

Summary: Recommended! Check out Fruity Casa Casino today
We know that we are a bingo site, and we know that Fruity Casa Casino does not have bingo options, but we absolutely suggest that you check it out anyway. It is one of the best online slot sites around at the moment, and with a whopping bonus that you will be able to enjoy when you sign up, it would be completely worth it for you! Highly recommended.